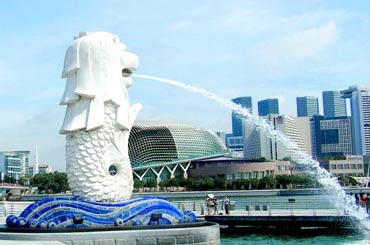 The core of Singapore's education system lies in its bilingual policy (English with Mandarin/ Malay/Tamil) and its globally recognized curriculum. Not only can you benefit from the education system here, you can also gain perspective from its rich multicultural heritage.

In addition, there are many attractions and activities in our small island to choose from to spend your leisure time. One can try the wide range of food and cuisine, explore the thriving arts and cultural scene and learn from the science and technology centres in Singapore. You can be assured of an enriching and fulfilling learning journey.

Here are some of the highlights from our itinerary.