Dimensions Travel & Study Tour was set up with the aim of offering a truly unique vacation experience that has high learning value.
We have various customized Study Tour programs for international students who wish to experience Singapore's diversified cultures and at the same time, develop their English communication skills.
We also offer local students, a chance to experience cultures and lifestyles overseas with a specific learning objective.
Our company enjoys a strong reputation as a quality provider of education tours, incorporating recreational, cultural activities while maximizing your academic experience.
Vision
To be the most preferred establishment in educational tours, bridging cultures and languages, linking the world through exploration.
Mission
We are committed to providing an enriching learning experience through an integration of educational and cultural exchanges, enhancing personal growth via our education tours.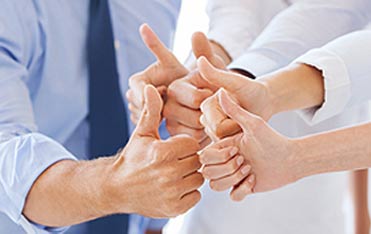 Our Experience Counts
Associated with DIMENSIONS International College, we have more than 15 years of education experience. The many options for educational tours available to you illustrates the diversity of our programs.
As we regularly host students from different countries, we understand the concerns one might face while travelling and studying overseas.
Our success is due to our sensitivity and understanding of different cultures, meticulously planned programs and our genuine aim to offer a truly unique learning and leisure vacation experience for you.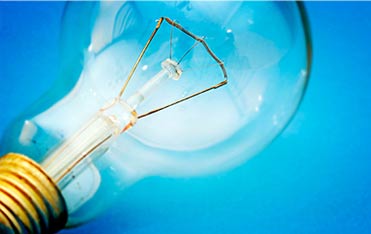 Learn New Languages Or Skills The Fun Way
Learning new languages opens the doors to cultures, experiences, and employment opportunities.
We offer English or Mandarin classes via DIMENSIONS International College and other customized hospitality programs, tailored to your needs and requirements.
Our teachers are specially chosen for their qualifications and their flexibility to adapt lessons to suit individual learning styles. Interactive lessons, creative and fun class activities definitely make learning a breeze!
Experience Singapore's Culture & Lifestyle
Singapore is a dynamic city with a harmonious blend of cultures, cuisine, arts and architecture.
Our specially thought-out tour programs let you experience authentic local food, visit various tourist attractions and understand Singapore firsthand.
We are committed to making your Singapore experience fun, valuable and memorable!
Truly Personal Service
We are here to support you, from the moment you call us to the moment you arrive home.
Our dedicated representatives are available round the clock to answer all your questions and make sure that all logistic services are well-arranged and taken care of.
Everything we do is geared towards making your experience easy and stress-free.