About Dimensions Travel & Study Tour
Dimensions Travel & Study Tour was set up with the aim of offering a truly unique vacation experience that has high learning value.
We have various customized Study Tour programs for international students who wish to experience Singapore's diversified cultures and at the same time, develop their English communication skills.
We also offer local students, a chance to experience cultures and lifestyles overseas with a specific learning objective.
Our company enjoys a strong reputation as a quality provider of education tours, incorporating recreational, cultural activities while maximizing your academic experience.
more
Package A
Package B
Package C
We understand the difficult and tedious task of planning a holiday. Aside from our study tour packages, we also offer customized services to meet your travel needs and requirements.
Our attention to detail will help you plan the trip you deserve.
Our professional consultants are here to assist with flight bookings, saving you the time and hassle.
Accommodation at resorts, hotels or hostels can be arranged to suit your budget. Our experienced staff will ensure that your accommodation is safe, clean and comfortable.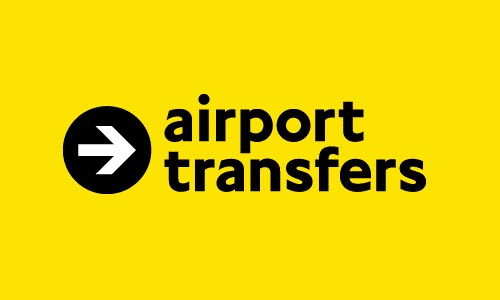 We offer safe and comfortable airport transfer service from the airport to your hotel or from your hotel to the check-in counter of the airport terminal.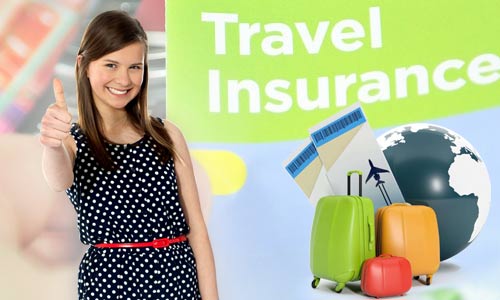 It is important you purchase travel insurance so that you can travel with a peace of mind. We have several travel insurance coverage options available for you to choose from.
We offer premium charter services to the various tourist attractions for your convenience.
Singapore is a cosmopolitan city with many places to visit and explore. We offer various tour itineraries for you to choose from. We can also work with you to customize the itineraries based on your personal preference.